With Brian and Janine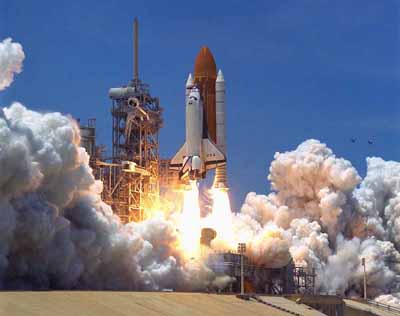 Space Is The Place.
December 2, 2011 4:00pm
Space is indeed the place for this episode of Sonic Subversion.
We blast off with:
Discovery Launch montage
Space Rock - Rockets
On The Road Again - Rockets
Discovery Launch II
V-i-s-i-t-o-r-s - Visitors
Master Of The Universe - Hawkwind
Moonhead - Pink Floyd (BBC 7-20-69)
Granchester Meadows - Pink Floyd (Filmore West 1970)
Astronomy Domine - Pink Floyd (Filmore West 1970)
* Phone Poems with out call-in guest "The Deadbeat Poet"
Space Oddity - David Bowie
Set The Controls For The Heart Of The Sun - Psychic TV
Space Is The Place - Sun Ra
Gloaming - TeLEMETRY
Time Space Transmat - Model 500
Starship - MC5
Spaceship Superstar - Prism*
Plus many other space audio artifacts grabbed from the aether

* interesting note - unbeknownst to me at the time of the show, "Spaceship Superstar" by Prism was the first morning wake-up music on that last Discovery Space Shuttle Mission (STS-133) that were used in the show... A Bonus Synchronicity, brought to you by Sonic Subversion Laboratories.