HEAVY METAL. CONSPIRACY THEORIES. SCI-FI. COMEDY. HORROR. MORE HEAVY METAL. LIVE EVERY SUNDAY 6-8PM ON RADIOVALENCIA.FM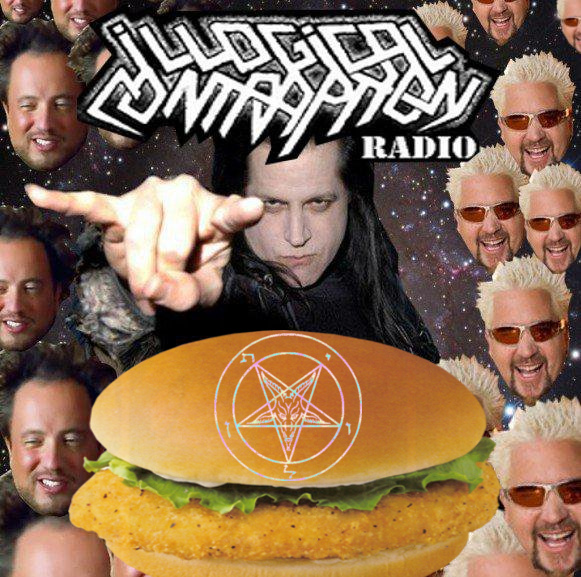 Try A Papaya with EG Daily and Craig Campobasso!
April 21, 2013 6:00pm
80s cult movie queen EG Daily (Pee Wee's Big Adventure, Valley Girl) joins us in the first hour!
Filmmaker Craig Campobasso (Dune, Xtro 3) schools us on real-life alien Valient Thor in the second hour!