Cool Music For Geeky People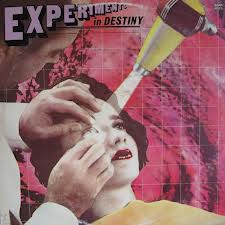 Experiments In Destiny!
April 24, 2013 4:00pm
As part of the Geek (Ema)Nation show's ongoing public service commitment to bring better music through BOMP!, the Rock'N'Roll Nurse presents a rare but incredible compilation that came out on the L.A. label back in 1980, when the future seemed to be upon us. Power pop by the likes of STIV BATORS, the NUNS, the ROMANTICS, REAL KIDS, PAUL COLLINS, the SONICS, the WEIRDOS, the DEAD BOYS and the ROMANTICS amongst others. Bomp to the pop, fellow music geeks!