HEAVY METAL. CONSPIRACY THEORIES. SCI-FI. COMEDY. HORROR. MORE HEAVY METAL. LIVE EVERY SUNDAY 6-8PM ON RADIOVALENCIA.FM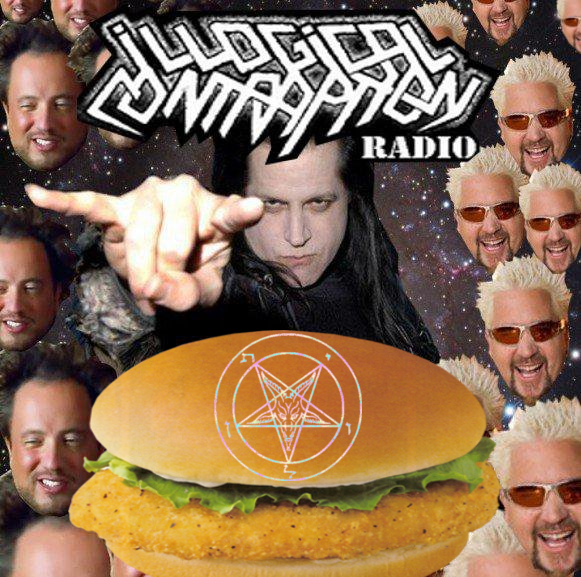 THOR-Stravaganza!
May 12, 2013 6:00pm
The goofy pals celebrate the career of metal god Jon-Mikl Thor with a live interview with the man himself!

Smut Cave's Spelunker talks internet depravity and Bongwater Butt Babes!