HEAVY METAL. CONSPIRACY THEORIES. SCI-FI. COMEDY. HORROR. MORE HEAVY METAL. LIVE EVERY SUNDAY 6-8PM ON RADIOVALENCIA.FM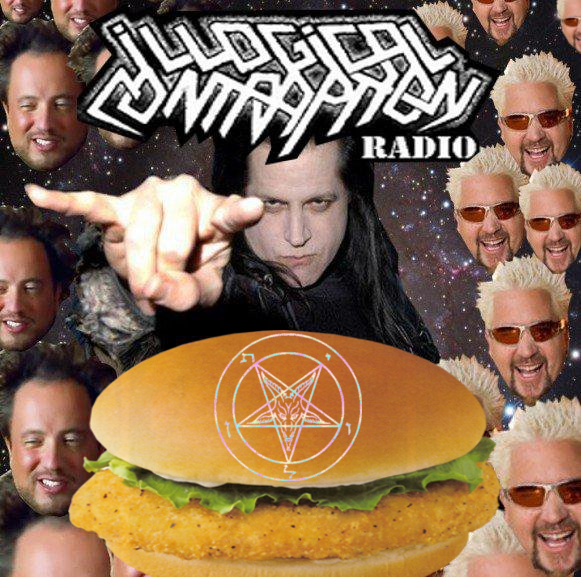 Pop Tamale, I'm Sweatin' - With Sergeant D!
June 23, 2013 6:00pm
Life lessons and pro tips from our pal Sergeant D from StuffYouWillHate.com!

Frequent guest and goofy pal Joel Few stops in to say whattup!

Michael Rooker's brother Steve was there too.