Cool Music For Geeky People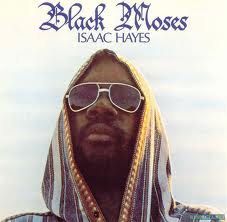 S#%t From Around The Studio!
August 21, 2013 4:00pm
One of the great things about DJing at Radio Valencia is the cool records available in the station stacks. On this episode of GE, host The Rock'N'Roll Nurse will take full advantage of the vinyl available to all DJs instead of bringing his own. It will be a crazy and unpredictable musical roller coaster ride for all. Get super spontaneous, fellow music geeks!