HEAVY METAL. CONSPIRACY THEORIES. SCI-FI. COMEDY. HORROR. MORE HEAVY METAL. LIVE EVERY SUNDAY 6-8PM ON RADIOVALENCIA.FM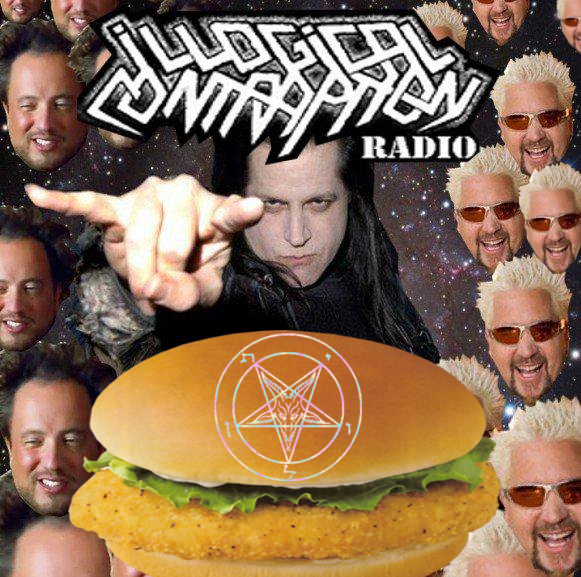 The Cage Rage with Weston Cage-Coppola!
September 1, 2013 6:00pm
Performer, composer, martial artist and son of Nick Cage, Weston Cage-Coppola talks music and life.
The dudes from WolfAnimal.com stop in!
Legendary standup comedian Barry Sobel calls the gang!