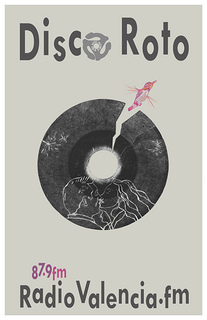 Michele K-Tel presenta el trece episodio de ¡DISCO ROTO!
September 26, 2013 8:00pm
On this week's edition —> Michele K-Tel rolls out the red carpet for royalty (King Krule, King Tuff, King Khan & the Shrines) and goes Hardly Strictly DISCO ROTO crazy with a preview of the upcoming music explosion in Golden Gate Park. Did someone say "FREAKONS"?!?!?!?!