Radio Valencia, San Francisco Community Radio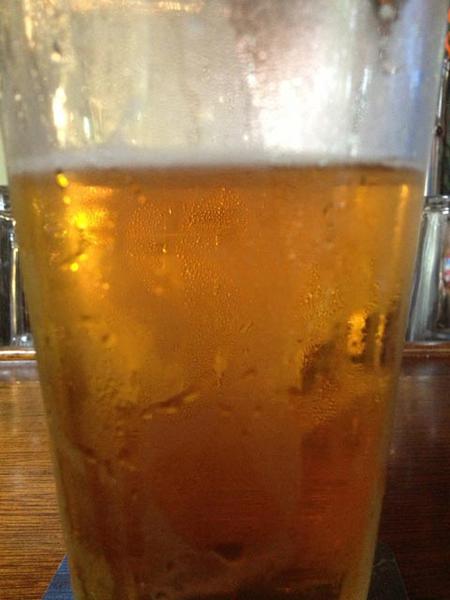 Dr. Junk and Bullwinkle: Going It Alone Once Again, Plus Johnny Arco
October 13, 2013 2:00pm
Malderor is still "on assignment", so Dr. Junk was holding down the fort on his own once again. His favored (American) football team, the Minnesota Vikings started playing at 10am, so he'd been drinking for approximately four hours before the show even began. DJ Bullwinkle hung out to help prop up the program as best he could, but let's see how it sounds, shall we? (Edit: Apparently touring Violin player Johnny Arco stopped by to perform as well, and Dr. Junk was basically incapable of asking compelling questions, and kept demanding he play Beatles covers. Thanks for being a good sport, Johnny.)

Playlist (Incomplete):


2:02pm: Minor Times by Frankie Rose

2:06pm: It's a diamond life by Girls Against Boys

2:09pm: Flesh and Bone by Holograms

2:15pm: Lieutenant Uhuru by Three Stoned Men

2:16pm: Sunderberry Dream by Fuzz

2:19pm: We Got The Neutron Bomb by Weirdos

2:24pm: Don't Save Me by HAIM

2:27pm: Dirty Money by Antibalas Afrobeat Choir

2:31pm: I Come From the Mountain by Thee Oh Sees

2:40pm: 21st Century by Fuzz

2:42pm: Maguma Taishi by Maguma Taishi

2:43pm: Gomena Gerry by Fuzz

2:43pm: Do and Say by Maguma Taishi

2:44pm: You Gotta Be The Best by Maguma Taishi

2:47pm: Stars by Hum

2:51pm: Pets by Porno for Pyros

2:55pm: Death of a Party by Blur

3:13pm: Poison by Theiving Irons

3:16pm: Stay Away From Downtown by Redd Kross

3:19pm: Take 'em All by Cock Sparrer

Here the record goes dark. Somebody apparently couldn't keep up with the playlist from this point on.