Sunday 4-6 PM PST on Radio Valencia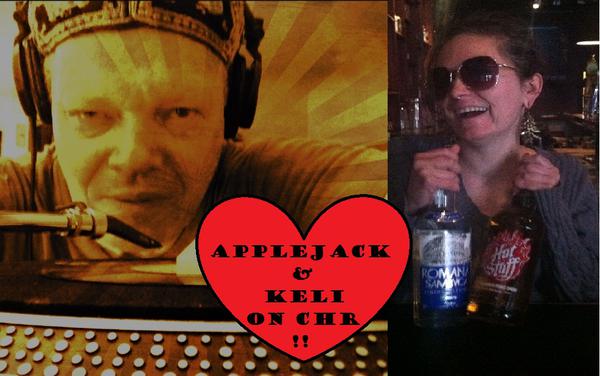 Cheap Hooch Presents: AppleJack w/ Bartender Keli!!
February 9, 2014 4:00pm
Holy crap, what a great show!! DJ Deathwish puts together a fantastic episode featuring music from dj Applejack and tasty shots from bartender Keli of Thieves & Black Cat fame. This show also includes a great interview with Applejack...just fucking solid!

Don't miss it!

from your lovely host, dj Deathwish!