Celebrating mainly vinyl finds, both classic and obscure and sometimes it's a movie for your ears.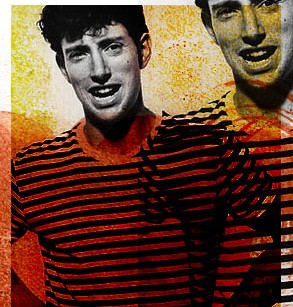 Show #15: Jonathan Richman celebrates Lou Reed's birthday!
March 2, 2014 10:00pm
Jonathan Richman is our very special guest for this episode of W!C!P! and we dedicate two hours to Lou Reed and The Velvet Underground. Lou would have turned 72 on March 2nd, 2014. It's well known that the Velvets were a huge influence on Jonathan and The Modern Lovers. Celebrate Lou Reed's Birthday with music, stories & observations from the one & only Jonathan Richman!