Cool Music For Geeky People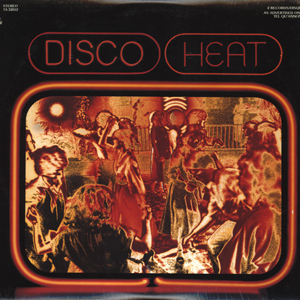 Trashy Disco-Mania!
March 5, 2014 4:00pm
As part of Geek (Ema)Nation's blatant attempt to sell out to a younger and more dance-oriented audience, March will be DANCE-MANIA! Month here at GE Central. With some assistance from the highly capable vinyl spinning hands of Marin from Feed Your Head, these rhythmic grooves are guaranteed to get those dancin' shoes moving! Time to pull out your platform sneakers, fellow music geeks!