Cool Music For Geeky People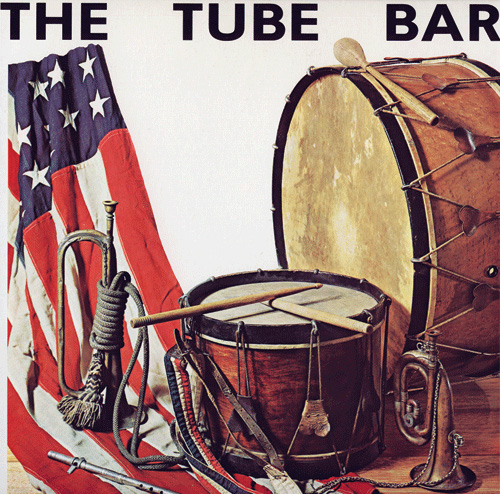 Profane Pranks On Parade!
April 9, 2014 4:00pm
For the month of April GE will be celebrating the weird and the eccentric, and how better to celebrate than to play the infamous Tube Bar LP in its entirety. You'll recognize some of the classic telephone prank calls from the Simpsons, but this is the real deal! Plenty of pranks and fun to be had on this music-less episode. Get down with Hal Jalikeakick, fellow music geeks!