Cool Music For Geeky People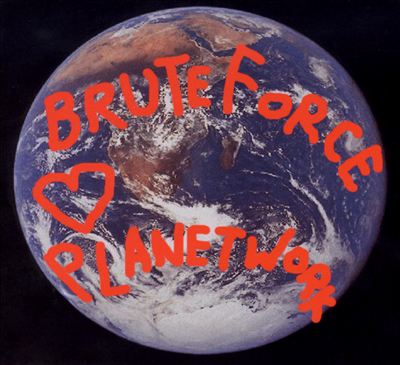 Brute Force Takes Over!
April 30, 2014 4:00pm
Way back in the swinging '60s a crazy-like-a-fox singer/songwriter who took on the moniker BRUTE FORCE threatened to turn pop culture on its ear with some openly subversive pop classics like "Tapeworm Of Love" and "King Of Fuh". But, like most visionary eccentrics, he was too far ahead of his time to be properly appreciated. It's probably still too soon for his talent to get the props it deserves, but this episode of GE will give it a shot, with an exclusive interview and plenty of amazing BF music. Cognitive dissonance rules, fellow music geeks!