Cool Music For Geeky People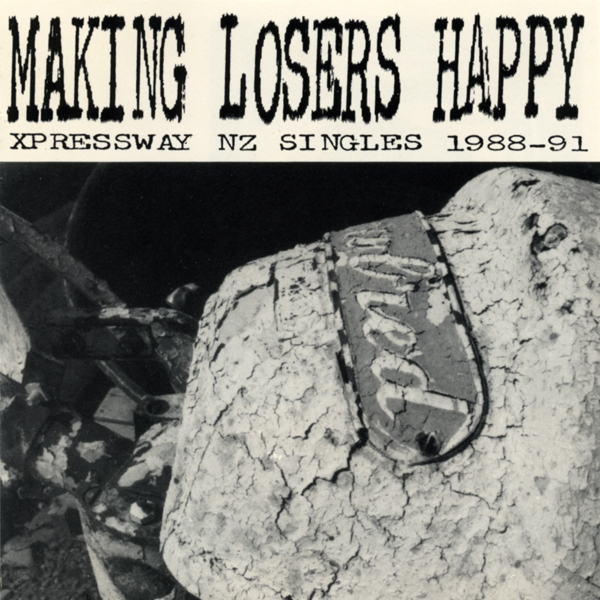 New Zealand Rocks Pt 2!
May 14, 2014 4:00pm
New Zealandís Xpressway Records released a whole slew of great releases from great bands mostly from the South Island from the late 1980s to the mid-1990s. Bands like The DEAD C, THIS KIND OF PUNISHMENT, ALASTAIR GALBRAITH, GRAEME JEFFERIES, The TERMINALS, and SANDRA BELL got 7"s and CDs on the label, and most of those bands are represented on three amazing compilations: Making Losers Happy, I Hear The Devil Calling Me, and Killing Capitalism With Kindness. Time to get back in the Kiwi swing, fellow music geeks!