HEAVY METAL. CONSPIRACY THEORIES. SCI-FI. COMEDY. HORROR. MORE HEAVY METAL. LIVE EVERY SUNDAY 6-8PM ON RADIOVALENCIA.FM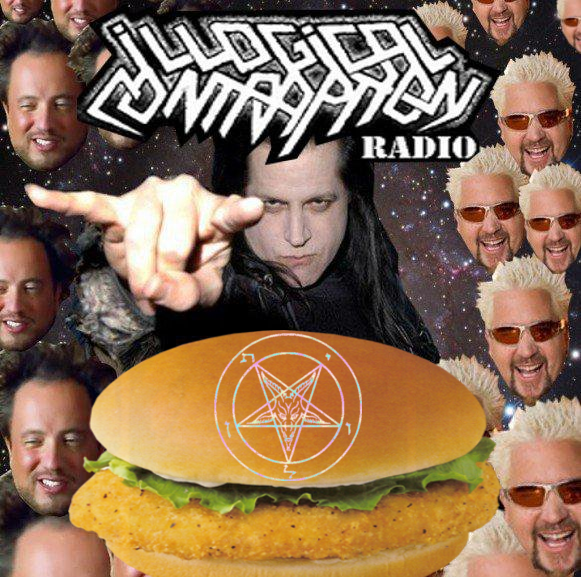 Tomb Shrek!
June 1, 2014 6:00pm
Dana Snyder aka Master Shake from Aqua Teen Hunger Force talks getting drunk at Disneyland!
Kathy Coleman aka Holly from Land of the Lost calls in!
Siqq Piqqs - DISCO METAL!