Cool Music For Geeky People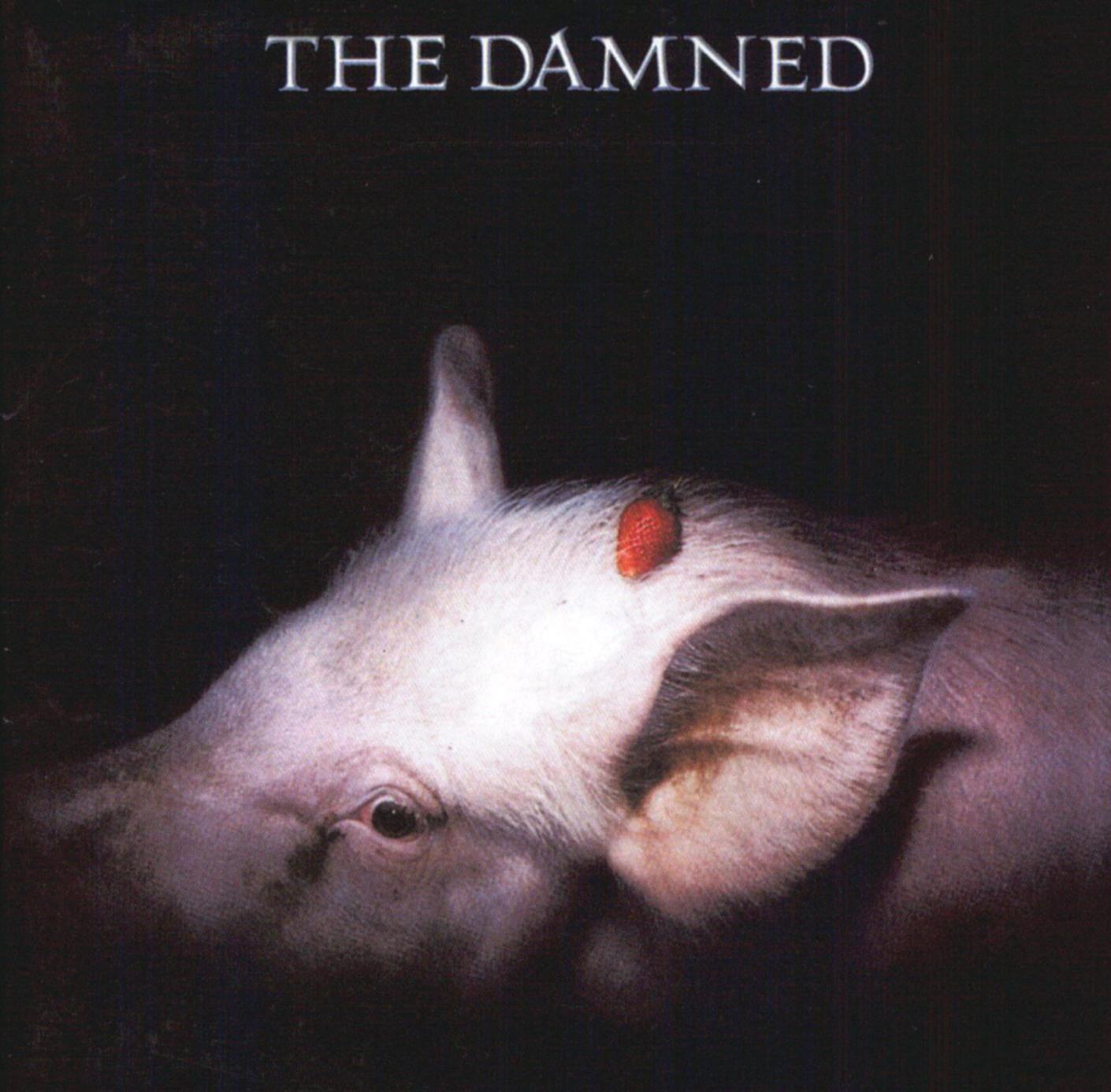 Out DAMNED Spot!!
June 25, 2014 4:00pm
The mighty DAMNED recently played our fair town, untold years after they first started playing their brand of punky pop music, and it was quite an amazing thing to witness. The experience inspired yours truly, The RockíNíRoll Nurse, to play their epically undercheered power-pop masterpiece Strawberries in its entirety, and plenty of other great DAMNED songs as well. Out DAMNED spot out I say, fellow music geeks!