starring Dr. Hal !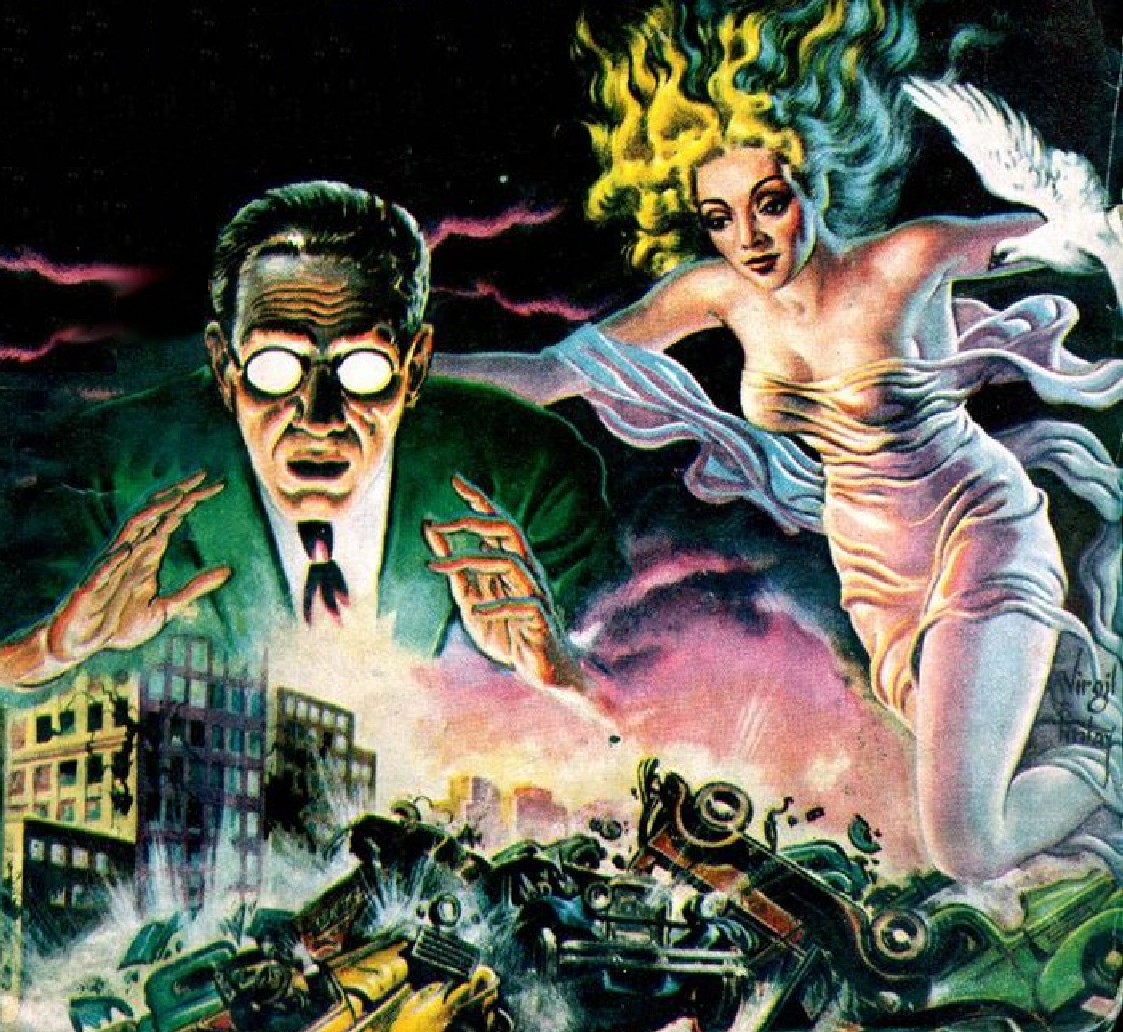 THE PRODUCTIONS OF TIME
August 8, 2014 10:00pm
Poetry of Dylan Thomas, Alyssa Osborne and Hal Robins. Radio Synesthesia post-X-Day excerpt, courtesy of WCSB Cleveland, with Bucky Sinister, Ivan Stang, Dr. H. Owll, Princess Wei R. Doe and Lonesome Cowboy Dave. In-studio guests Puzzling Evidence and Earl Yazel dip their toes in the surrounding culture and, in a play-by-play interchange with Dr. Howland Owll, decide that they're still not quite ready for total immersion. Dr. Strangelove performs "She Loves You," Peter Sellers talks with the Beatles, and an excerpt from The Memoirs of Lord Badminton. "Kemah" from Churches Burn's Into the Briar Patch once again (by request) featuring the vocals of A. Osborne. More of Bill Cosby Talks to Kids About Drugs from DJ Female Convict Scorpion, released 05 November 2013. Sinister intimations of Burning Man in the desert. Not for the uninitiated. Show is followed by Puzzling Evidentiary K-Robbery of indefinite length.