HEAVY METAL. CONSPIRACY THEORIES. SCI-FI. COMEDY. HORROR. MORE HEAVY METAL. LIVE EVERY SUNDAY 6-8PM ON RADIOVALENCIA.FM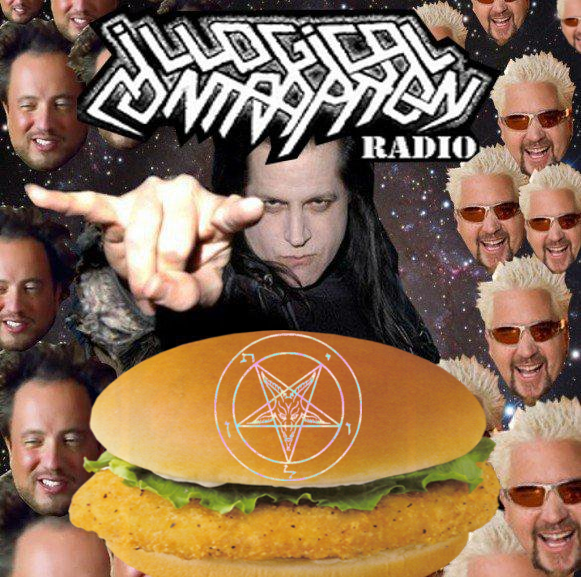 Dune, Where's My Car?
August 24, 2014 6:00pm
An evocative look inside the mind of Erik via his notepad.
Did you know George R.R. Martin ghost wrote the screenplay for Alien 3?
Siqq Piqqs - The 90s!