starring Dr. Hal !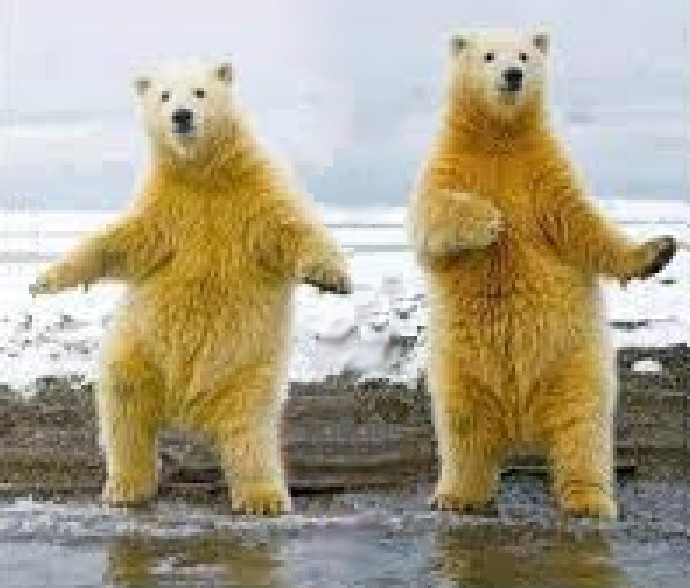 BABY BEAR... and "THE GANG..."
September 26, 2014 10:00pm

Doktor Reverend Baby Bear appears for her final three hours of radio on Dr. Hal's show.
But in come Puzzling Evidence, KrOB and Karen Carpenter of NHLG-- and pretty soon,
they've plugged their Infernal Devices into the board-- and her voice must contend with an
overwhelming wash of sound effects and snarky clips.
Still, as always, she does more than hold her own.
After the show concludes she tries to stay on for the AfterShow, but the Noise Avalanche
roars louder than she cared to prevail against...
Since then, the fans have all weighed in on her favor.
So ends her conquest of Left Coast Bay Area Radio, and whatever "Radio" Valencia is.
And now she's gone.
Some say she'll return, but they say that about Jesus, too, and both returns require an
Apocalypse, don't they?