Cool Music For Geeky People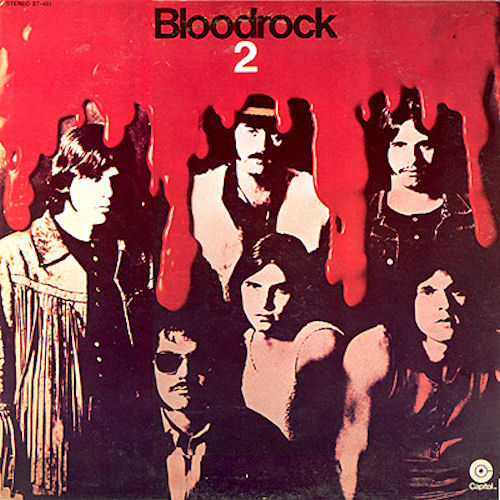 More Random Offerings!
October 3, 2014 8:00am
Part 2 of a never ending series of self-indulgent shows that feature whatever vinyl slabs host The Rock'N'Roll Nurse decides to grab that day. This episode includes BLOODROCK, SCORPIONS, NAPALM DEATH, HENRY PLOTNICK, WINDY AND CARL, RAKEHELL, DODOS, CALIFONE, and many, many others in an eclectic mix that will test your musical tolerance. There's beauty in contrast, fellow music geeks!