starring Dr. Hal !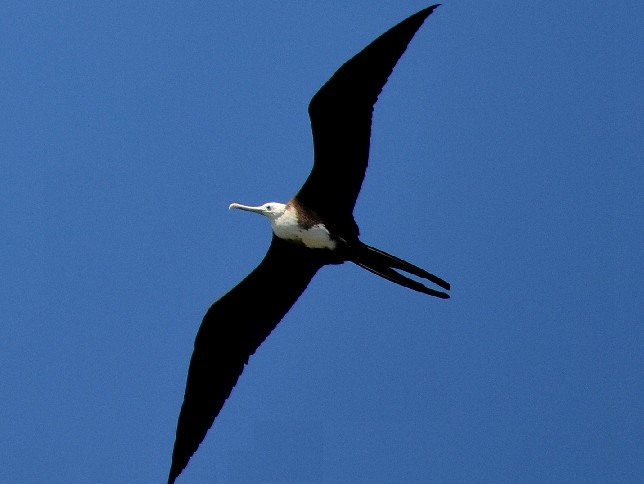 THE LONG-AGO SEABIRD RISES
October 10, 2014 10:00pm
A solitary effort, despie the hovering presence, later on, of Puzzling Evidence in the studio.
Absorbed in his laptop, he never accepted the invitation to come to the microphone.
A mélange of music and poetic fragments, the show also contains a call from a distant fan.
Keep those calls coming, folks!
And the wild wings were raised above her folded head, and the soft feathered voice was
flying through the house as though the she-bird praised. And all the elements of the slow fall
rejoiced, that a man knelt alone in the cup of the vales.