starring Dr. Hal !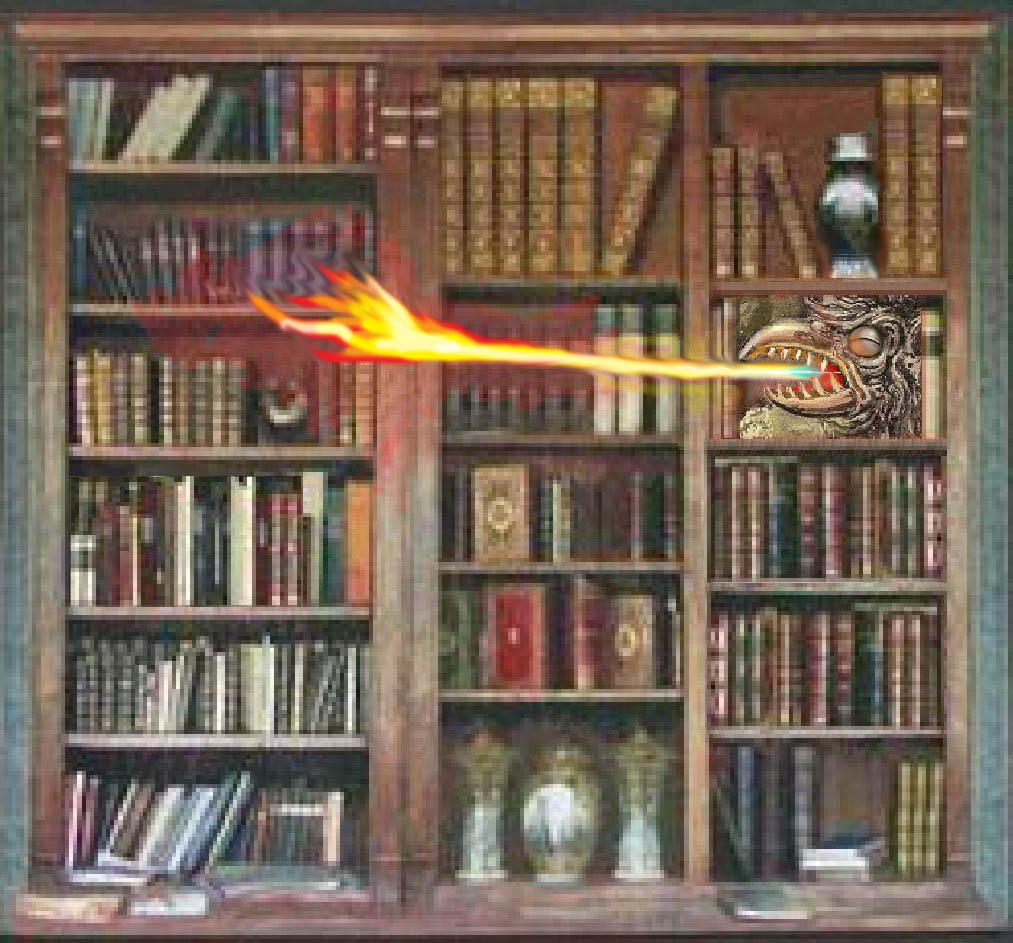 THE RUBA'IYAT VS. MICHAEL PEPPE
October 17, 2014 10:00pm

"And while the Poem on the Show was read,
Nestled with Music in its new-made Bed,
Then came the jangling Telephone, and, Lo!
'Twas Michael Peppe in the Poem's stead.

"Such Chaos then did Peppe there create,
The Poem fled, and sought another Date,
Perhaps an unborn Broadcast yet to come,
Perhaps to nothingness, if thus its Fate.

"Meanwhile did Puzzling and KrOB come in,
Usurped the Board, and added crazy din
To change the Show, unutterably, and
Tacked on two extra Hours-- or, were they Djinn?

"Ah, me! So often will the Show be turned,
As if by baleful Magic, all aim spurned,
Against the fleeting Dreams of Dr. Hal,
To be a New Thing-- all-too-often learned!"