starring Dr. Hal !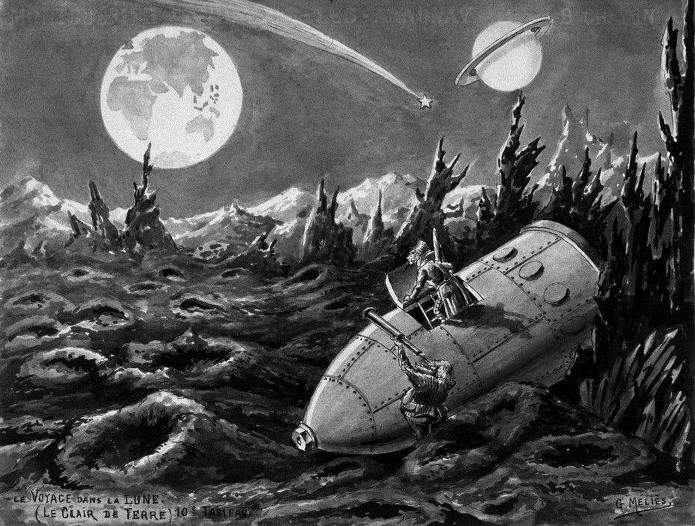 THE LEGEND OF SMITH'S BURST REDUX, WITH PARTY FAVORS
October 24, 2014 10:00pm

A special sound mix accompanies Dr. Hal's recorded reading of Brian Aldiss's story
The Legend of Smith's Burst. Then the Studio Gang arrives and (ultimately) finds its way
on to the microphones.
"Doc" Goldie pours the wine, and the evening expannds like a contented stomach.
Electoral prospects are the meat for our well-rounded round-table discussion.
Next week: Re-runsville, since Halloween is too big to be avoided.