Cool Music For Geeky People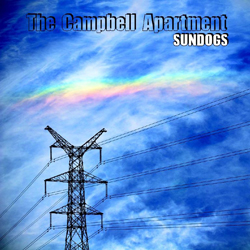 THE CAMPBELL APARTMENT Pops Live!
October 31, 2014 8:00am
Local SF pop hero ARI VAIS from THE CAMPBELL APARTMENT stopped by RV studios to play some live tunes and some new recorded hits from the upcoming CA vinyl(!) EP Sundogs. The unpredictable and freewheeling discussion that ensued ran the gamut from power-pop heroes from the '70s to irascible Russian hospital patients. Hear all this and a ton of great KINKS hits on this odd and endearing episode of GE. Pop with the moderns, fellow music geeks!