starring Dr. Hal !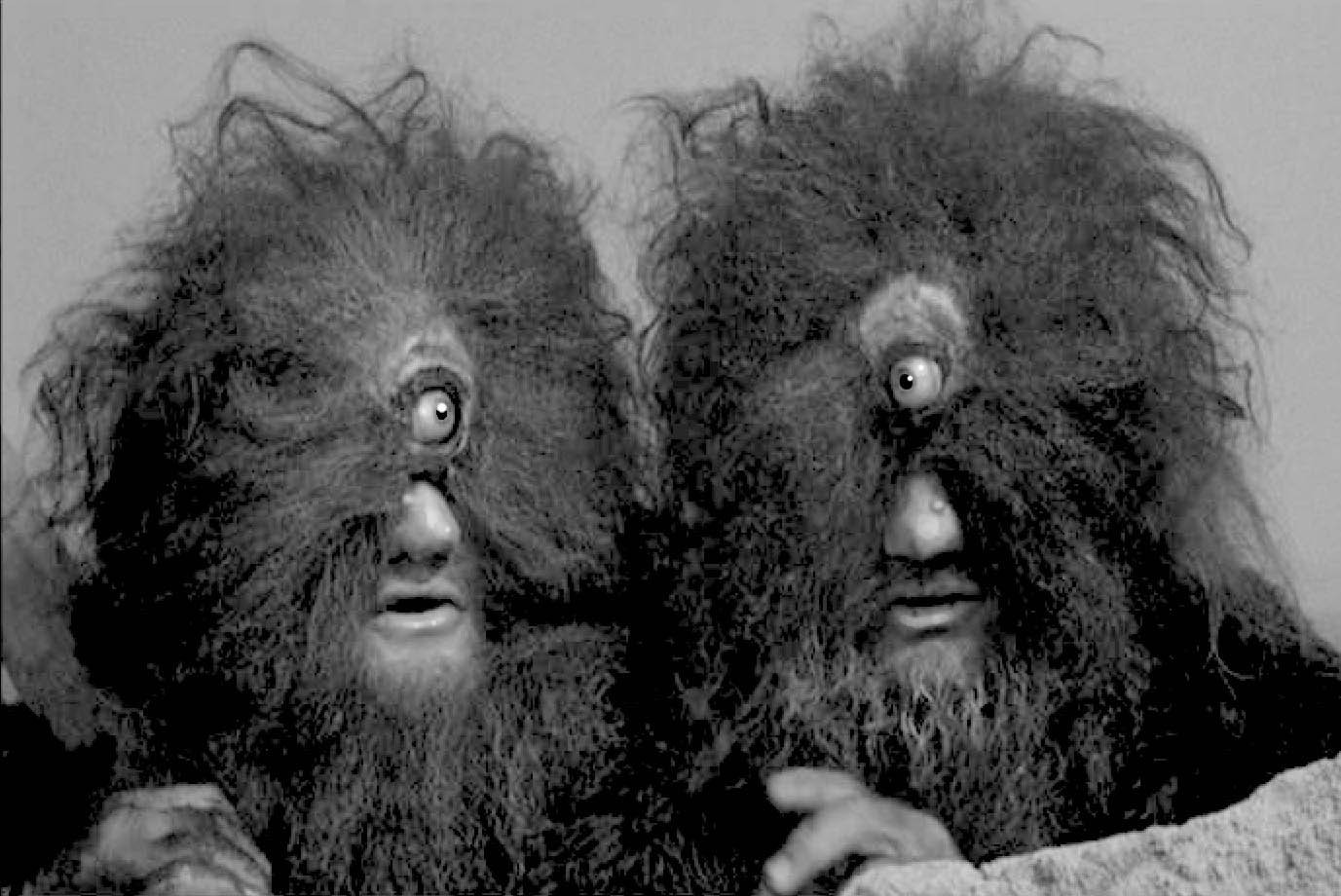 THE BUM WITH TWO HEADS, or, THE INCREDIBLE TWO-HEADED TRANSIENT
November 7, 2014 10:00pm

Everyone in my neighborhood these days only looks down at the glowing Distraction Box he or she
carries at all times.
That's why they miss some of the stranger denizens, who used to be only glimpsed making their
stealthy rounds as I took my late-night walks. Now they're out in force, even by day, emboldened, since
nobody can see them. Explained on the show.
In addition, pedantry, poetry, much of Stang and the Gang. Puzzling Evidence sits in, helps make a
crisp ending. Breaking News: ADH at Viracocha again-- January 3rd!