Cool Music For Geeky People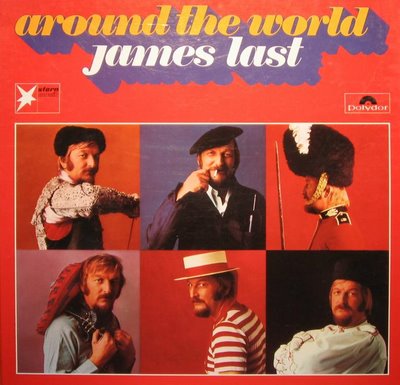 Schlager Vs. Post Rock!
November 14, 2014 8:00am
From the sublimely ridiculous to the ridiculously sublime we travel in this odd but compelling episode of GE. The journey starts with 6 slices from 6 different countries featured on '70s schlock-meister JAMES LAST's epic Around The World 3-LP set. Then as the kitsch becomes impossible to take, host The Rock'N'Roll Nurse shifts gears to post-rock giants SCENIC (featuring the genius of SAVAGE REPUBLIC's Bruce Licher)and FANG WIZARD (featuring the genius of UNREST's Mark Robinson). Some Rumi and Daily Buddhist teaching gets thrown in just to create a bit more cognitive dissonance. Ride the roller coaster if you dare, fellow music geeks!