starring Dr. Hal !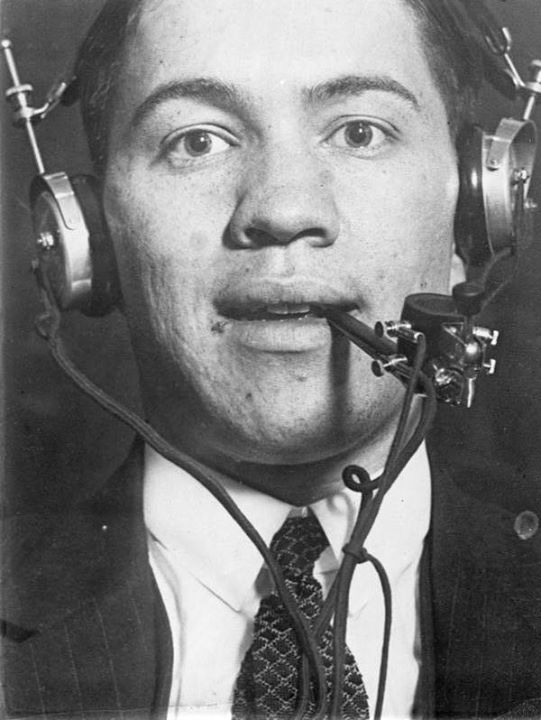 PIPE-SMOKER'S RADIO
November 21, 2014 10:00pm

A SubGenius Load, with a vengeance.
Deranged "edits" segue into a cascade of echoing glossolaliac
madness, the voicing of lyric ruminations from the free-falling brains
of disintegrating personalities.
And some people, demented individuals, obsessively record every
word and squealing sound effect. Of course, you may just hate it.
With: Poetry recitations from Dr. Hal and Rev. Baby Bear and a
live studio visit by Puzzling Evidence. More news coverage by Ace
reporter Carol Denney. More of Ivan Stang. And is Too Much, in every
case, always Better Than Not Enough?
Counting down to the upcoming live show: ADH at Viracocha
again-- January 3rd!