starring Dr. Hal !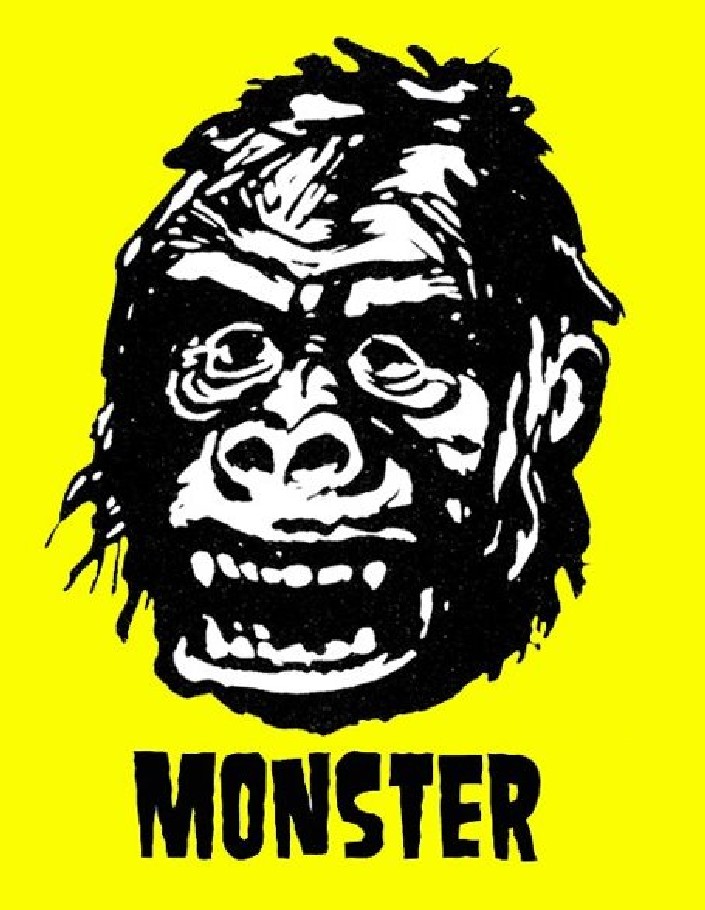 STANG VS.THE WISTERIA MONSTER
December 12, 2014 10:00pm

More tag-ends and remnants from X-Day Drill 2014, that disturbance in
the heart of existence. Join fanatical SubGenius "Savonarola" Stang as,
in desperation, he leads his torch-bearing minions against a creature
more fantastic than the human mind can encompass...
Among the ancient, overgrown trees, dire signs point to the presence of
an unimaginably malevolent force, unconfined, on the loose and ravening
for human blood. But this is no mere monster movie. Recorded on the spot.
Poetry, philosophy and Powers of Pedantry fill up the chinks between
the kinks. Ancillary material by Whitman McGowan, Gregory Peck, the late
Peter Sellers and others. Gags, novelties, Cosmic truths.
We often, in fact, call on a uniquely gifted group of performing ministers,
prophets, teachers and archivists, each the possessor of specific talents,
abilities, knowledge and techniques of the spirit. They present parables
and living examples to wean wee SubGeniuses away from doctrinal error,
credulity, superstition and fanaticism. Right from our studio.
Meanwhile, we're counting down to the upcoming live show: ADH at
Viracocha again-- January 3rd!