starring Dr. Hal !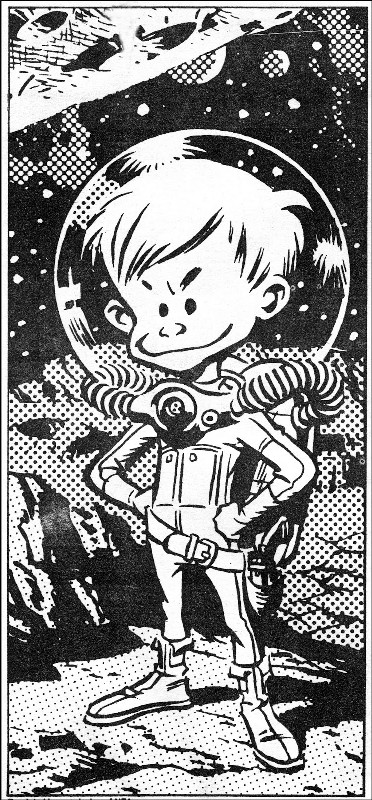 EXPLORERS OF THE UNKNOWN
December 19, 2014 10:00pm

The Siege of Belgrade in the 15th Century was documented by early 19th
Century newsman Alaric Alexander Watts, in his alliterative alphabetical
poem. So we threw that in.
But soon we, my stout companions and I-- we'll go on that diet after the
holidays --were engaged in a unique voyage through the High Frontier of
free-associative flight. Using the latest technical equipment, and also
benefiting from top scientific expert assistance, we iteratively broke
through barriers of standard thought and unimaginative rumination.
Featuring Karen Carpenter, Puzzling Evidence and KrOB.
Meanwhile, we're counting down to the upcoming live show: ADH at
Viracocha again-- January 3rd! Will it be broadcast? The audio will
probably be good...