Mikl-Em plays a non-compromising mix of punk, dub, glitchy electronica, new wave, oddities, and everything else. Each week usually has a theme.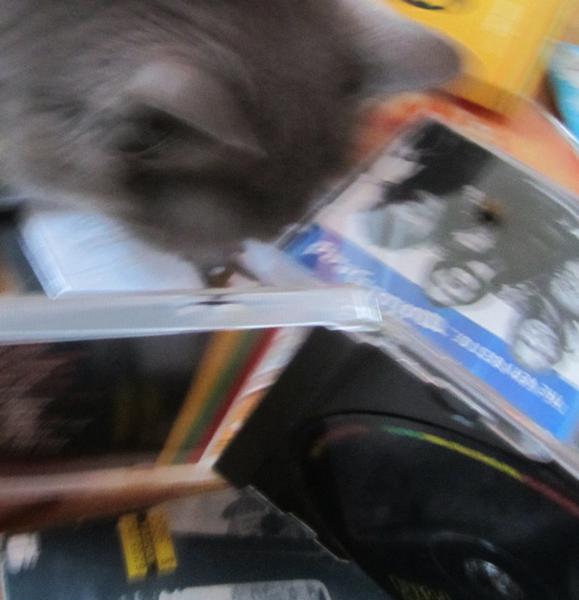 Can Haz Sabbath
February 22, 2011 10:00pm
On this show: The Velvet Underground official "Bootleg Volume 1″ aka The Quine Tapes featuring very early VU live in San Francisco; also a bit of the brand new Radiohead album "King of Limbs"; and more Black Sabbath covers than you can safely shake a stick at. And lots more.