starring Dr. Hal !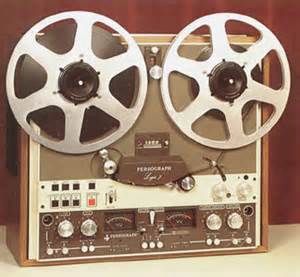 THIS IS A RECORDING
January 30, 2015 10:00pm
Dr. H. Owll could not be in the studio during this episode.
He was in "Chicken" John's huge and confusing specatcle, The Fallen
Cosmos.
(And, next week he'll be in the last two nights of that extravaganza as
well, also unable to be present on Radio Valencia.)
That's when Puzzling Evidence, KrOB and even Pete Goldie stepped
into the breach. Not uttering a word into the microphones, which they seem
to find distasteful, they produced a substitute "radio" show entirely spliced
together from recorded bits of this and that, tag-ends, remnants, outtakes
and trims, various sound effects and music cues-- an inventory from their
ever-present laptops, I-phones and I-pods.
Oh, old Dr. Howll was "on there," just the same, now himself another
recorded snippet. Quite a snippet, too, as we hear. Perhaps you'll enjoy that
selfsame snippet.
Then, hours afterward, footsore and weary (you try to stay on your feet
for three hours explaining The Garden of Earthly Delights to an indifferent,
uninterested crowd of so-called hipsters!), Dr. H. limped into the room,
present and accounted for indeed after making his weary way there from
Chicken's big wing-ding.
So there was a little bit that was "live" at the end.
And what an end, too. The program finally concluded after running way
over! After going on, and on...
Next week: more of the same!