THE FINAL BROADCAST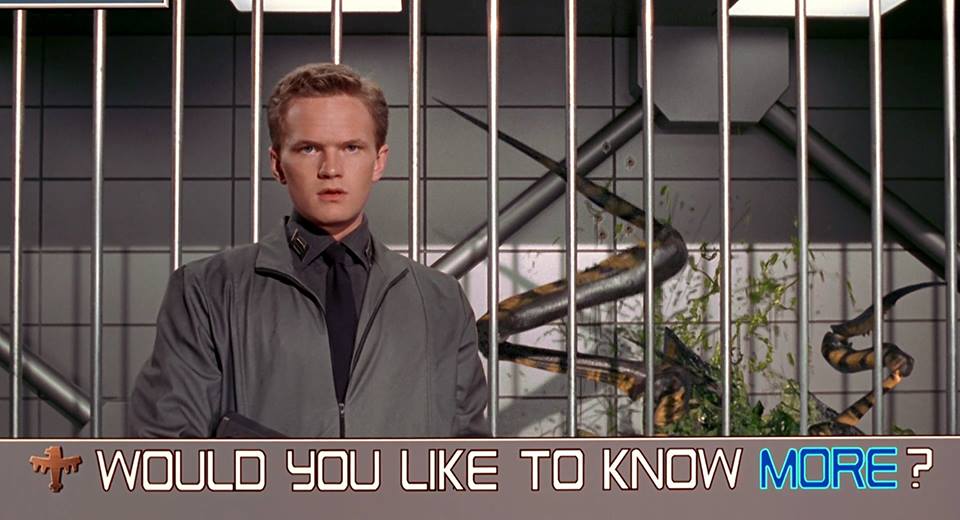 YES, CITIZEN!
February 4, 2015 10:00pm
"I doubt that you would recognize civic virtue if it reached up and bit you in the ass."

Thus began the instant message from one of the Citizens of Radio Valencia. There was no denying the truth... he was a Citizen DJ and I was just a civilian. DJs who joined Radio Valencia Email List Service, read every post and thread and served honorably were given franchise. They could speak up, ask questions, have more than 2 children and even vote on the important issues, like what gets played by RoboDJ.

"You don't care, everything is a joke to you. We are the ones who stick our necks out, perjure ourselves for the safety of the body politic... maybe you would be happier at some other "radio" station.".

The words burned my eyes with shame, almost as much shame as doing the FINAL BROADCAST of NOSE HAIR LINT GLAND, delivered by pathetic civilians Karen Carpenter, Bob-Marc, Sherilyn Connelly and KrOB... because just coming in and doing your scheduled show doesn't measure up to the courage it takes to make the safety of the other DJs your personal responsibility.


NOSE HAIR LINT GLAND: Service Guarantees Citizenship. Would you like to know more?