Cool Music For Geeky People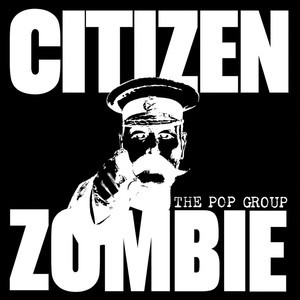 MARK STEWART From THE POP GROUP!
February 6, 2015 8:00am
MARK STEWART of THE POP GROUP gives an amazing introduction to the upcoming TPG show in San Francisco at The Great American Music Hall on March 11th with a freewheeling discussion about music/politics/philosophy/history. Your mind will be suitably blown with 2-hours of words and music designed to create maximum cognitive dissonance. Danceable revolution time, fellow music geeks!