Mikl-Em plays a non-compromising mix of punk, dub, glitchy electronica, new wave, oddities, and everything else. Each week usually has a theme.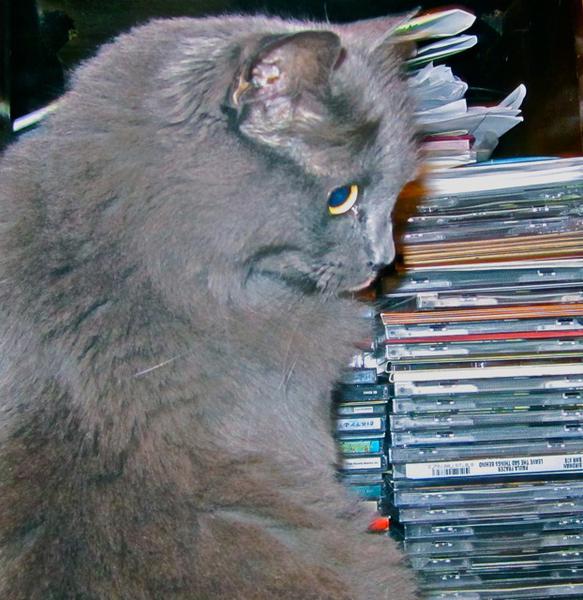 Can Haz the Piano Month Finale
April 26, 2011 10:00pm
The 4th and final installment of CanHazDJ's self-appointed Piano Month for April, 2011. Benches warmed. Ivories tickled. Ebony and Ivory, together in keyboard harmony. We've already run the gamut from Keith Jarrett to Tom Lehrer and Alan Sherman to Jelly Roll Morton.

Even more tonight, as we try and cram in all the best players that haven't yet been played (and more from several who have already). Oscar Peterson, Paul Bley, Nat King Cole, Harry Connick, Cecil Taylor, Phillip Glass, Art Tatum, Andrew Hill, McCoy Tyner and a whole lot more.