starring Dr. Hal !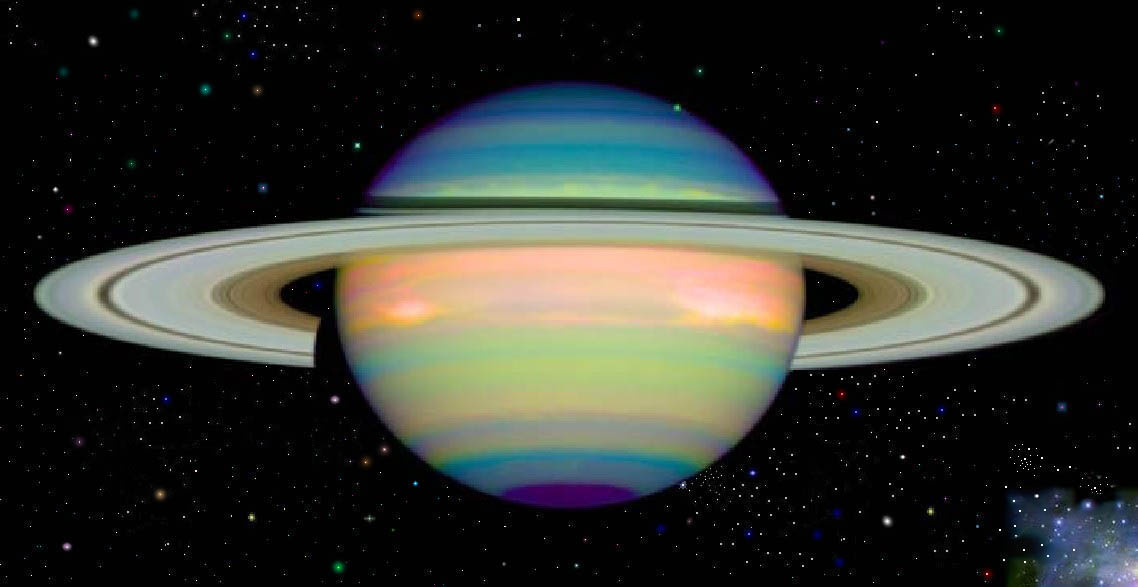 2015: A SPACE ODDITY
April 11, 2015 12:00pm
ASTRONOMER ROYAL Pete Goldie (to the Ask Dr. Hal! Show) provides Expert Scientific Assistance. What we (or the Station) would ever do without him we just don't know. Probably simply go out of existence, like decaying particles in the farthest reaches of Space...