HEAVY METAL. CONSPIRACY THEORIES. SCI-FI. COMEDY. HORROR. MORE HEAVY METAL. LIVE EVERY SUNDAY 6-8PM ON RADIOVALENCIA.FM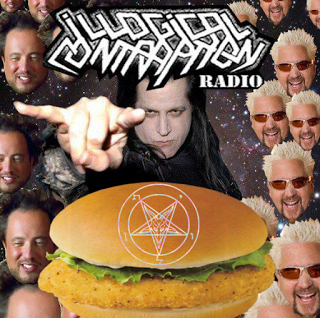 Textro!
April 26, 2015 6:00pm
TONS OF MOVIE CHAT with Mike Keegan of The Alamo Draft House!
Al's Sports is a new segment including WRESTLIN' MEMORIES.
If you haven't heard the show in a while, this is a good one to jump back on with.