Cool Music For Geeky People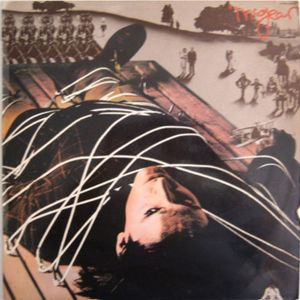 Forty Years Ago (1975 Pt 2)!
May 14, 2015 4:00pm
Your pal The Rock'N'Roll Nurse was a wee tyke of 12 in 1975, but was a voracious consumer of oddball pop/rock/whatever LPs. Hear some of his more memorable polyvinyl chloride finds from back in the day on Part 2 of a 4-part tribute to the halfway point of the '70s (featuring bands with names F-M in his meticulously alphabetized collection)!