starring Dr. Hal !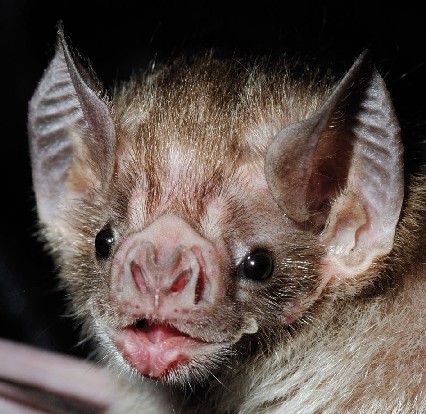 BAT'S CHIT CRAZY
May 29, 2015 10:00pm

Life? Life, on the Moon?
Sure, why not. We get into it. And more, with Dylan Thomas, The Uncluded, Baby Bear,
Rev. Ivan Stang and gumshoe Pat Novak, on a case.
The Isle is full of Voices.
And a famous young SubGenius, in fact, has submitted that we're all more or less afflicted--
with a species of mental derangement, symbolized by a paper record of a flying mammal's
indebtedness.
But, sadly, she "holds the paper."
There were no special guests, no "technical problems," no Monster Movie, no...
Nobody here but us bats, Boss. That's right, move the comma.
Multitudes contained.
A Stream of Consciouslessness.
Every now and then, we do a good one.