starring Dr. Hal !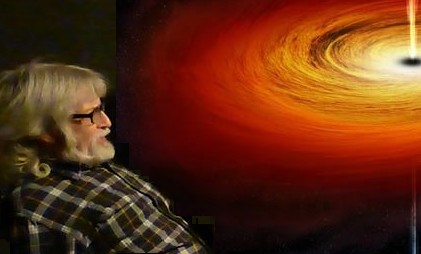 SPACE, TIME AND MICHAEL PEPPE
June 12, 2015 10:00pm
Omar Khayyam got in his innings during this episode-- then, the Persian Astronomer-poet's contemporary incarnation, Michael Peppe, stepped into the breach. For three full hours the podcast vacillated between the poles of the Sacred and the Profane. IN YOUR FACE, National Public Radio! We're more "educational" on OUR show than YOU could ever be. Now THAT'S Entertainment!