Mikl-Em plays a non-compromising mix of punk, dub, glitchy electronica, new wave, oddities, and everything else. Each week usually has a theme.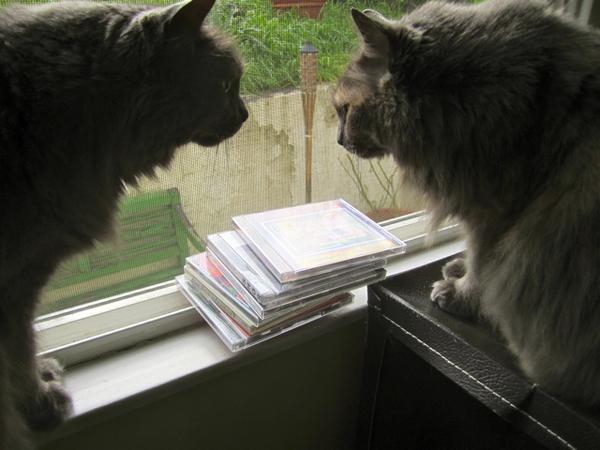 Can Haz An Electronic World, X-Ray R.I.P. & Piano Hangover
May 3, 2011 10:00pm
"Fusion" is a dated term, or maybe the music has finally caught up with the concept. Let's see. The musical traditions and sensibilities of Africa, India, Mexico, Cuba and the rest of the world brought to producing beats, samples, electronics, not to mention the multi-ethnic-experiments of Bill Laswell or Afro Celt Soundsystem. On Tonight's Can Haz DJ we'll survey these and other current musical hybrids on a world spinning tour.

We also flashed-back to piano month, just ended, with one last chunk of great piano players. We played a tune for Poly and one from the newly released Gaiman-Palmer-Folds-Kulash project 8in8, plus a song off the brand new Tied & Tickled Trio CD (who play that catchy CanHazDJ theme song).

12 out of 10 dentists recommend Can Haz DJ, for their patients who chew radio.