starring Dr. Hal !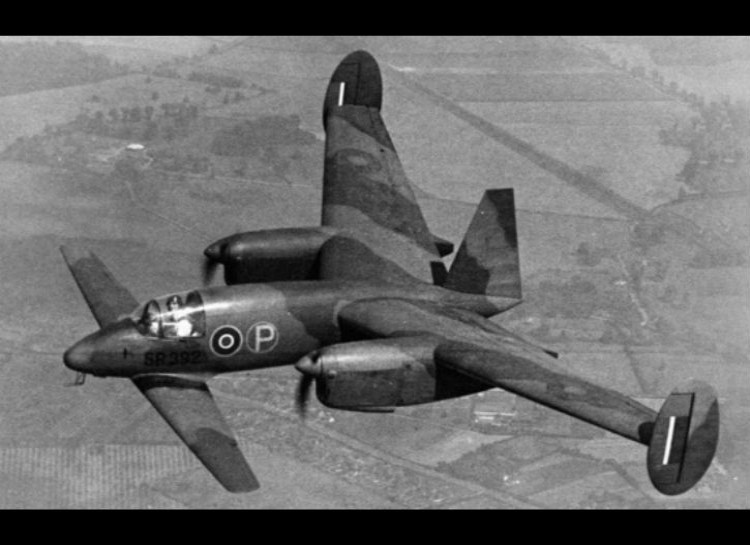 THE WANDERINGS OF DR. HAL ( Part 3 )
July 10, 2015 10:00pm
A present-day Ahasuerus, Dr. H. Owll is condemned to roam without rest
among Eastern realms, when the planets are in their present configuration.
Puzzling Evidence Laboratories has, in the meantime, kindly created this
ingenious, life-like synthesis as a succedaneum.
Enjoy the same sort of stuff as always, with added overlays of kibitzing from
KrOB and other co-conspirators.
Dr. H., meanwhile, is engaged elsewhere generating more radio with Stang,
the Head of his Order, which shall in the fullness of time come to light, no doubt
in future iterations...