HEAVY METAL. CONSPIRACY THEORIES. SCI-FI. COMEDY. HORROR. MORE HEAVY METAL. LIVE EVERY SUNDAY 6-8PM ON RADIOVALENCIA.FM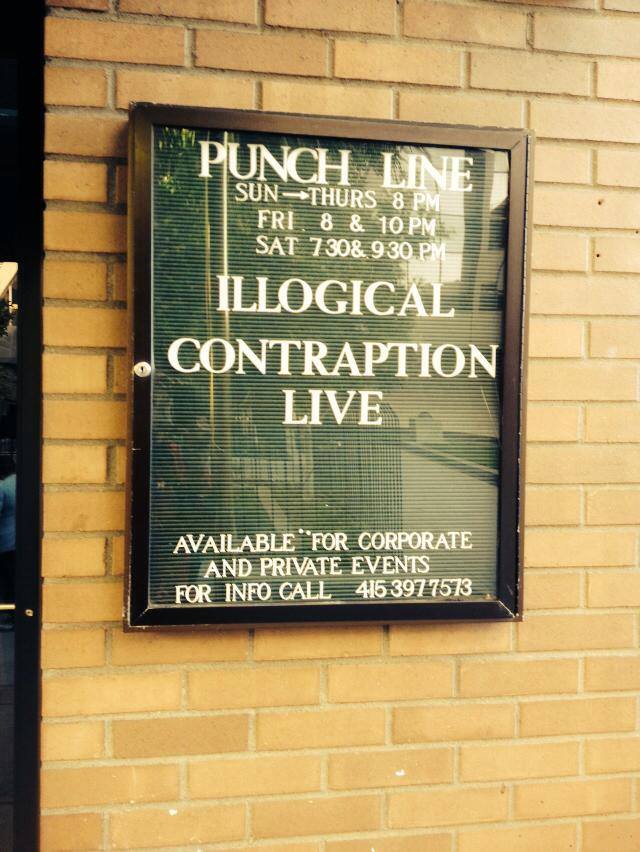 Illogical Contraption LIVE from The Punchline SF!
July 12, 2015 6:00pm
A show in front of an actual audience!
With Jello Biafra, Joshua Grannell aka Peaches Christ, Kaseem Bentley, Joel Few, Eva Von Slut and Matt and Paul Magic!
Recorded 7-7-15 at The Punchline Comedy Club San Francisco.