HEAVY METAL. CONSPIRACY THEORIES. SCI-FI. COMEDY. HORROR. MORE HEAVY METAL. LIVE EVERY SUNDAY 6-8PM ON RADIOVALENCIA.FM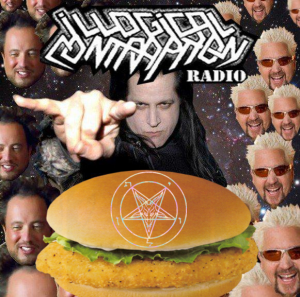 The Hive of the YARVO ZAX!
August 9, 2015 6:00pm
Director David Yarovesky talks his new film The Hive and his acting stint in Guardians of the Galaxy!
Music historian Andy Zax answers some burning questions.
One Hit Wonders and Cory's old band!