starring Dr. Hal !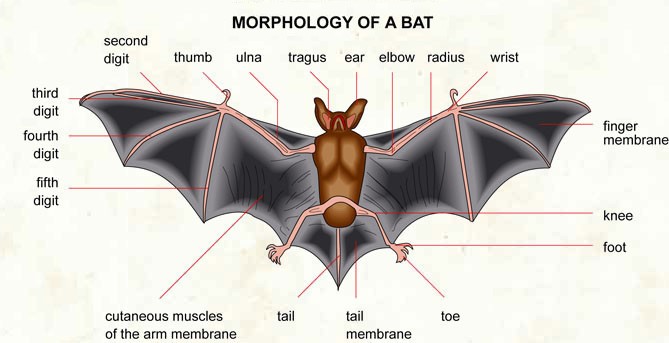 VAMPIRES AND VAMPIRIC GENESIS
July 31, 2015 10:00pm
On his second show after the return from his far travels, Dr. H. Owll hosts a presentation robustly redolent of post-X-Day ratiocination.
Featured: the poetry of Dylan Thomas and Whitman McGowan.
Speculation and periphrasis. More architecture of SubGenius serendipity; symbiotic synecdoche comes to the fore. We speak of a class of metonymy, often by means of either mentioning a small part for the entirety of the whole, or conversely the whole for one of its parts. Funny how that works. Then, having visited planet Uranus for last week's episode, we turn out attention, via Mario Bava, to, distantly in space, the more exotic, fog-shrouded Vampire world. With the aid of Puzzling Evidence, we enjoy-- or do we endure? --a thorough visit. Not present on any microphone, KrOB nonetheless flits about the studio, finally coming to a rest suspended, head downward, from the ceiling. Show is about two hours and 5 minutes.