Mikl-Em plays a non-compromising mix of punk, dub, glitchy electronica, new wave, oddities, and everything else. Each week usually has a theme.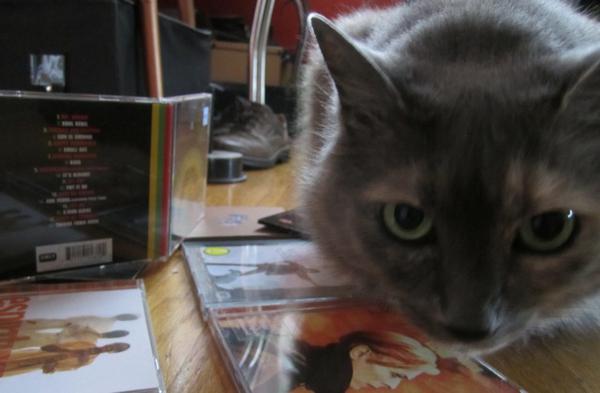 What's New with Old Punks
May 10, 2011 10:00pm
Looking back at The Saints, Gang Of Four, Black Flag, Wire, The Nuns, Richard Hell & The Voidoids, The Minutemen, and The Avengers, all in their prime, and then also a look at recent music by members of those bands.

Plus a flashback to the previous week's theme of worldly electronica: Tabla Beat Science, M.I.A., Pablo's Eye, and Balkan Beat Box amongst others.