starring Dr. Hal !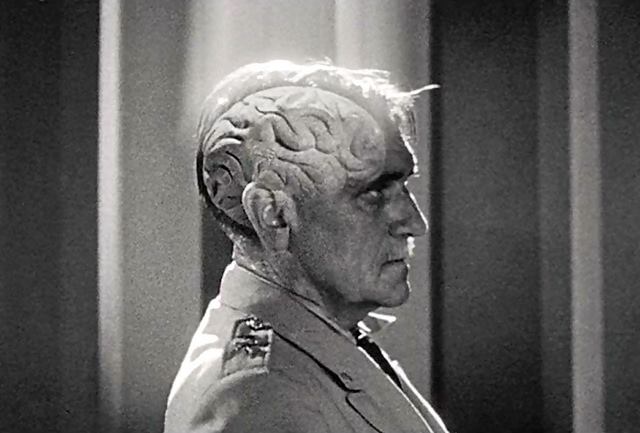 POST X-DAY FUGUE IN THREE PARTS
August 7, 2015 10:00pm
With poetry by J.R.R. Tolkien and Dylan Thomas. Also featured: Bill Cosby Talks to Kids About Drugs, Whitman McGowan, The Mutant Mountain Boys, Ivan Stang, Princess Wei R. Doe, Phineas Narco, Dr. H. Owll, Priestess Pisces and Reverend Baby Bear. More armchair-quarterbacking on the End-of-the-World which, once again, wasn't that. Newly processed digitations from SubGenius Headquarters comprise the appendicular skeleton. Ominously, all this material begins to seem less post-X-Day than pre-Burning Man... And there was no movie, none at all.