starring Dr. Hal !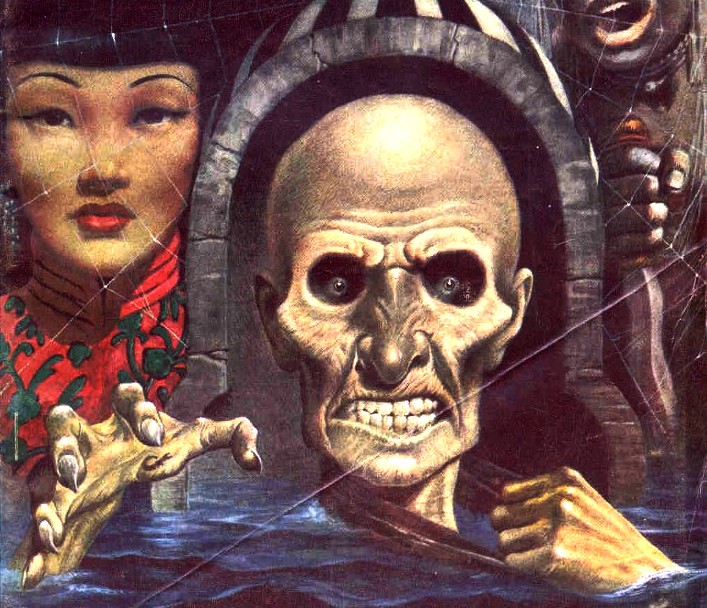 BLUSFELLES AND PHALANASPHERES
August 14, 2015 10:00pm
Another excursion to Dr. H. Owll's monomaniacal inner Monster Landscape sorts and eventually picks out the remaining cheese-coated baldrics. As here your favorites, in good order, Rutabaga-shaped morions offer inadequate protection, but warriors of werewolfery persisted just the same in their whiskery Unibrow-mooned monotony, until lyrical parameters were long-established, in true Justice. Domestic tranquility, meanwhile, and provision for the common defense insured the Chatterbox. Even long-distance disruption, NHLG-style couldn't spill the contents of the apple cart, which we kept before the hoarse voices of orange appeal.