starring Dr. Hal !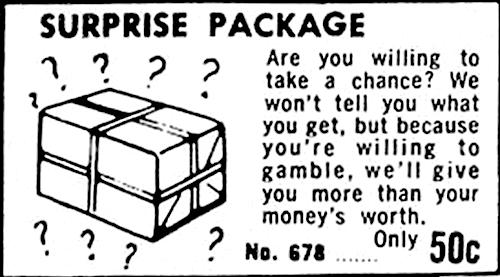 While Dr. Hal Stuggled for Survival...
August 28, 2015 10:00pm
Dr. Howland Owll was at Burning Man, battling daemonic forces in the Accursed Desert. Alone, raving, sick and tempted by Ahriman, Apollyon and Beelzebub (among others)he endured endless dust storms and brain-eroding Dubstep. During this protracted period of penitence, back at Radio Valencia this show was thoughtfully substituted for one he might have done, put in place by Cmndr. Puzzling Evidence, late USN.