starring Dr. Hal !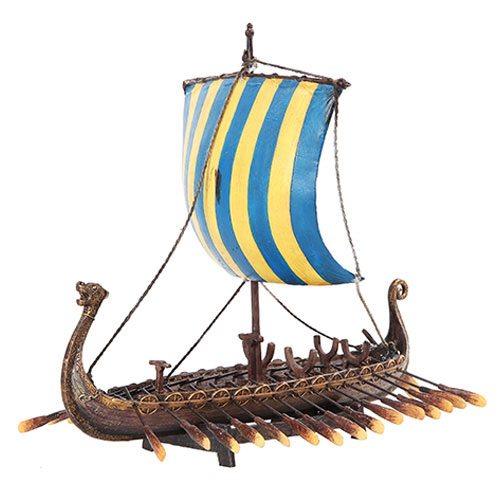 THE STEERER'S POST RESUMED
September 18, 2015 10:00pm
Hobbled, the injured Dr. H. Owll was conveyed to the Studio by Puzzling Evidence. There a new Show was decanted. The usual opening move, SubGenius Historical recordings from 2015's X-Day Drill (as it turned out)introduced Poetick Recitations from Dr. Howll and the incomparable, ravishing Robin Renee, his aquatic companion on Eastern voyages... More currents and eddies whirled and curled the proceedings around visiting Guest Artists Karen Carpenter and KrOB Sabrepop, until it was time for the narrated film, WRESTLING WOMEN VS.THE AZTEC MUMMY. The latter, it seems, can transform at will into a (rubber-ish)
bat, and even into a Mexican Red-Knee tarantula. And so we close. With a climactic musical passage, the drama comes to a conclusion, all passion spent. Through an unfortunate control malfunction, though, Puzzling Evidence then "smears" the "Outro."